From the resort-style pool and sundeck, to the 24-hour state of the art fitness center, our residents can enjoy a diverse offering of services for the mind, body, and soul. Residents have access to a community coffee bar, a shared business suite, and so much more.

But the luxury doesn't stop there; with large walk-in closets, chef inspired kitchens, built in wine racks, and gorgeous skyline view, residents find connivence and style everywhere they turn!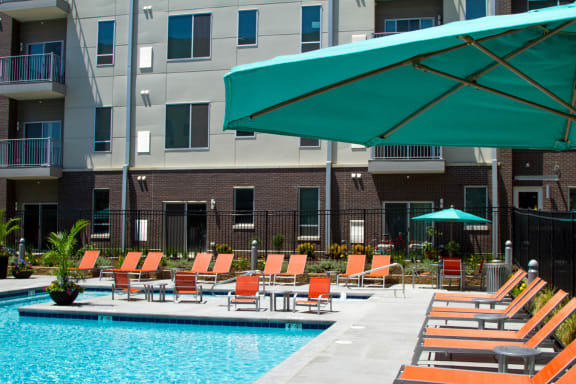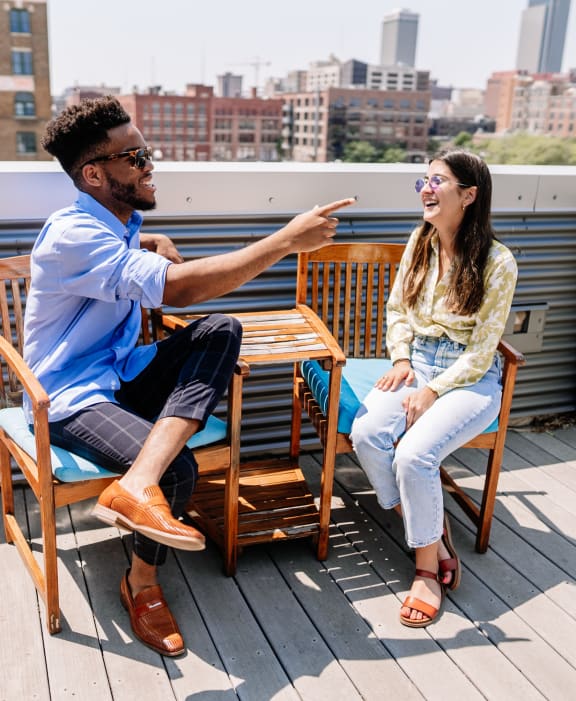 FIND YOUR PERFECT SPACE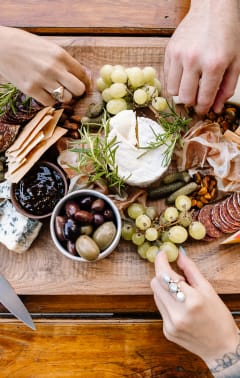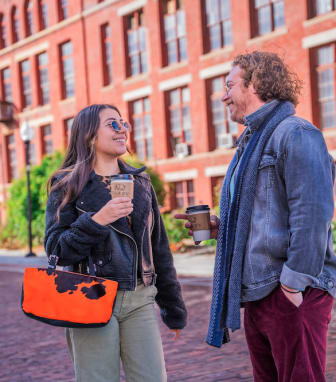 THE OLD MARKET



Located in The Old Market, The Corvina is just steps away from 70+ restaurants, 40+ local shops, art galleries, live music, and endless fun. Create new memories every time you step outside of your apartment!

MODERN COMFORT. ENDLESS EXCITEMENT.